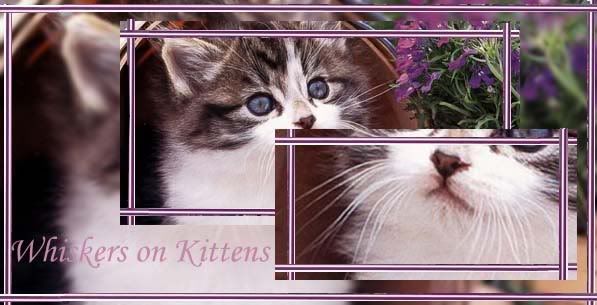 These are the ramblings of an eclectic and whimsical homeschooling family of eight... a little peek, if you will, inside the daily dawdlings and habits of my active and delightful family seeking to please the Lord in all we do! Hopefully our thoughts, observations, and activities will challenge you, inspire you, tickle you, cheer you, and let you know you are not the only one!
Contributors
Monday, February 26, 2007
5 Comments:
Flibbertigibbet said...

No, Karate Kid has not come down from cloud nine!

OHH!! HOW TERRRRIFFFICCC!!!! I have been taking a break from school all day to peek and see what the verdict is! I have REAALLY been trying to be patient but it has been hard! I am SO Thrilled for you! I guess we will get a Noah after all, lol.

I am giddy and I know you are too! Let me know when you get to peel Karate Kid off of the ceiling!

Southern Belle

CONGRATULATIONS!!!! I just knew that the new baby would be a boy!!
How exciting!!!!!

Dennis and Luke must be doing dances....I am sure that all of you are, though!
Love,
Christy

This is one proud Nana that is bursting at the seams!! If you could only have seen those cute little toes and cute little ears, you would have fallen in love with him too. He was bouncing around, using his Mother as a trampoline. He would cross his feet and stretch out and then ball up again and have another go. He is so perfect. God is so good to us!!

He is so blessed to be coming into a home where God is first and the children are taught right and wrong from God's Word. Dennis and Angie are wonderful parents and I am so very proud of them.

Noah will be adored by all.

Katie, Emily, Luke, Hannah, Abby and Noah, your Nana loves you from the bottom of her heart. Noah, I can't wait to hold you, rock you and maybe spoil you a bit.

This is one proud Nana of six.

Congratulations!
Subscribe to Post Comments [Atom]