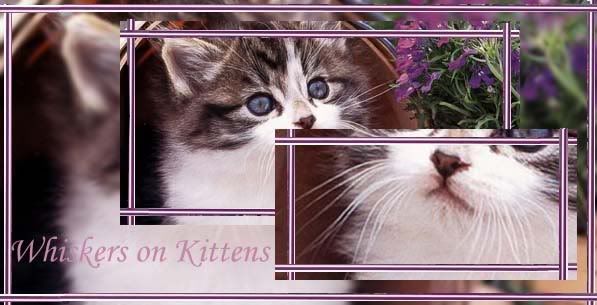 These are the ramblings of an eclectic and whimsical homeschooling family of eight... a little peek, if you will, inside the daily dawdlings and habits of my active and delightful family seeking to please the Lord in all we do! Hopefully our thoughts, observations, and activities will challenge you, inspire you, tickle you, cheer you, and let you know you are not the only one!
Contributors
Friday, August 10, 2007
First Flight!
Here is our dear Karate Kid enjoying his first ever airplane ride! He is one excited boy!!

1 Comments:
Southern Belle said...

where did Karate Kid and Mr. P go? How long will they be gone?

Hope they had a great time. We are BIG airplane fanatics around here, too. My daddy retired after being in that industry for over 30 years!

MS. Noble
Subscribe to Post Comments [Atom]