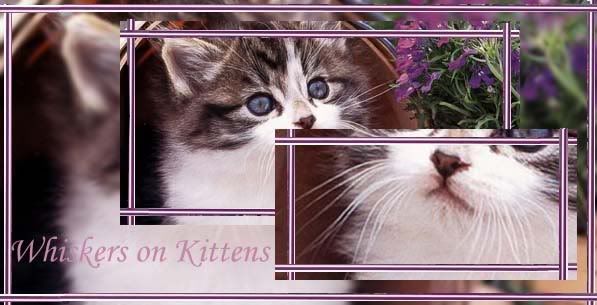 These are the ramblings of an eclectic and whimsical homeschooling family of eight... a little peek, if you will, inside the daily dawdlings and habits of my active and delightful family seeking to please the Lord in all we do! Hopefully our thoughts, observations, and activities will challenge you, inspire you, tickle you, cheer you, and let you know you are not the only one!
Contributors
Saturday, August 18, 2007
2 Comments:
Southern Belle said...

Very Good job! 3am? Wow you were up early! VEERY early!

Meredith said...

He's beautiful!
Subscribe to Post Comments [Atom]