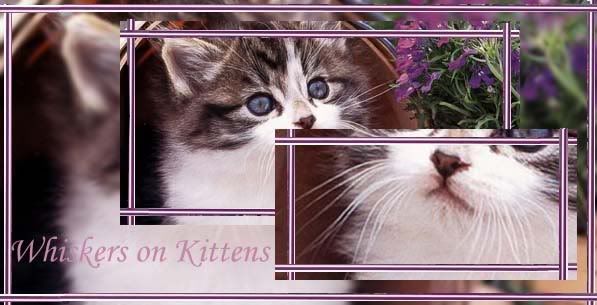 These are the ramblings of an eclectic and whimsical homeschooling family of eight... a little peek, if you will, inside the daily dawdlings and habits of my active and delightful family seeking to please the Lord in all we do! Hopefully our thoughts, observations, and activities will challenge you, inspire you, tickle you, cheer you, and let you know you are not the only one!
Contributors
Wednesday, August 01, 2007
4 Comments:
I think the one on top is Karate Kid and the bottom is Noah.

By the way, what is the nickname for the baby?

Christy B

Wow! They look so much alike!!!

Tracy

Southern Belle said...

They do look alike, but I think Top is Karate Kid and bottom one is Noah.

Beth

Right you all are! Karate Kid is on top and Noah is on the bottom. They really do look remarkably alike!

As for a nickname for Noah... hmmm, I haven't really considered it. I'm going to have to get busy and come up with something really cute! Any suggestions?
Subscribe to Post Comments [Atom]